WATCH: Linda McLoughlin brings everyone to tears with STUNNING performance
10th Feb 18 | Latest
38 year old Linda blew everyone away with her powerful performance of Beyonce's Listen
The second episode of Ireland's Got Talent came to an emotional end tonight when singer Linda McLoughlin blew everyone away with her rendition of Beyonce's Listen.
The 38 year old Cabra native, received a standing ovation for her powerful performance and brought host Lucy Kennedy and judge Denise VanOuten to tears.
When asked by Louis why she waited until now to show off her talent a nervous Linda told the judges she always knew she had a voice but never had the confidence to push herself forward, until now.
And Linda impressed Louis so much he pressed the golden buzzer, sending her straight through to the semi-finals!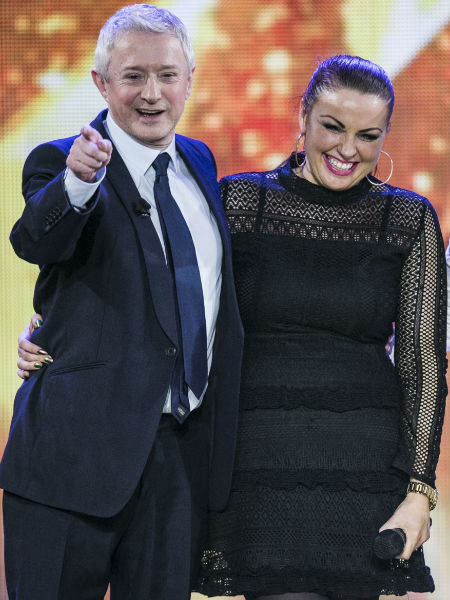 Watch Linda's audition below.
You can catch up on all the action from Ireland's Got Talent over on 3player
Xpose.ie is the official Domino's reporter for this series of the talent competition. Stay with us for all the latest news and behind the scenes action from the show.
Domino's, the nation's favourite pizza is the official sponsor of Ireland's Got Talent.
Tune in to Ireland's Got Talent every Saturday at 7.30pm, followed by Ireland's Got Mór Talent at 8.30pm.