7 glorious sights you need to see on English Tourism Week
20th Mar 18 | Lifestyle
It's time to appreciate the beauty on our doorsteps. If you're yet to see any of these great landmarks, book in a visit, says Claire Spreadbury.
It's English Tourism Week, and VisitEngland have been busy trying to encourage more of us to get out there and explore everything the country has to offer.
They've teamed up with TV presenter Julia Bradbury, who reveals her top five places to go this spring (it is on its way, we promise…) and are helping to give local communities a bit of a boost via tourism.
"English Tourism Week is all about celebrating the value and quality of tourism in England, and there are many great reasons to explore what's on your doorstep, says VisitEngland director, Andrew Stokes. "The range of activities, from our quiet and cosy countryside to our roaring and vibrant cities, gives our nation a rare flare you would struggle to find elsewhere in the world. And all steeped in our rich and wonderful heritage."
To celebrate, we've selected seven sights you simply have to see (if you haven't already) – and they all sit in the heartland of England.
1. Stonehenge, Wiltshire
One of the ancient wonders of the world, Stonehenge is a mystical sight. It's one of the best-known prehistoric monuments in Europe, but despite various theories, no one really knows why this stunning stone circle is here, or how on earth our Neolithic ancestors managed to make it. Open every day, visitors can take in the stunning scenery, Neolithic houses and learn about the 4,500-year history. Tickets cost £17.50 for adults and £10.50 for children.
2. Palace of Westminster, London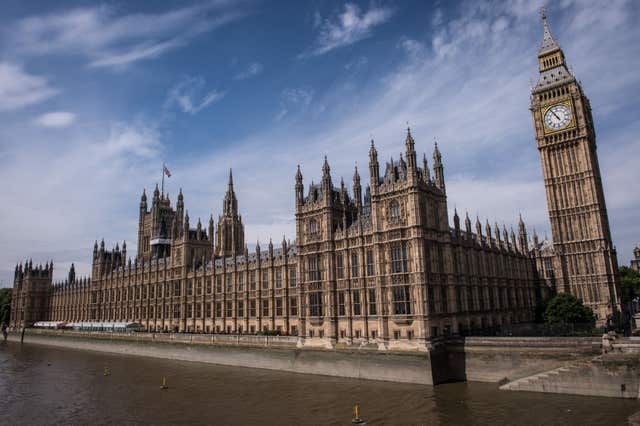 There are so many things to discover about the Palace of Westminster. Did you know, for example, that inside this magnificent building you can find a pub, hair salon and post office? Tours cost £18.50 and it's well worth a visit – if only for the jaw-dropping neo-Gothic architecture.
3. Tyne Bridge, Newcastle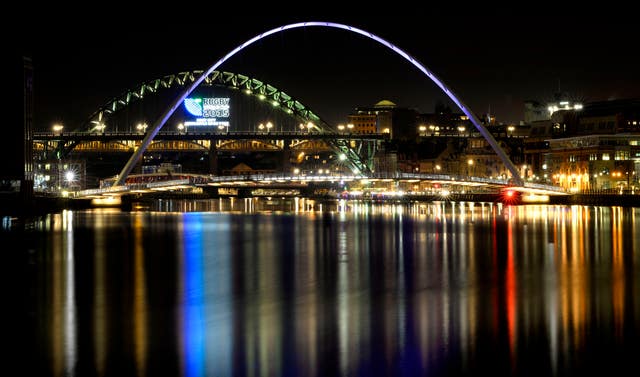 Newcastle's beautiful Tyne Bridge is a sight to behold, especially when it's lit up at night. Officially opened by King George V on October 10, 1928, it cost £1.2 million to build – a huge amount of money back then. The structure links Newcastle to Gateshead and is one of the most iconic sights to take in during the Great North Run.
4. White Horses, Wiltshire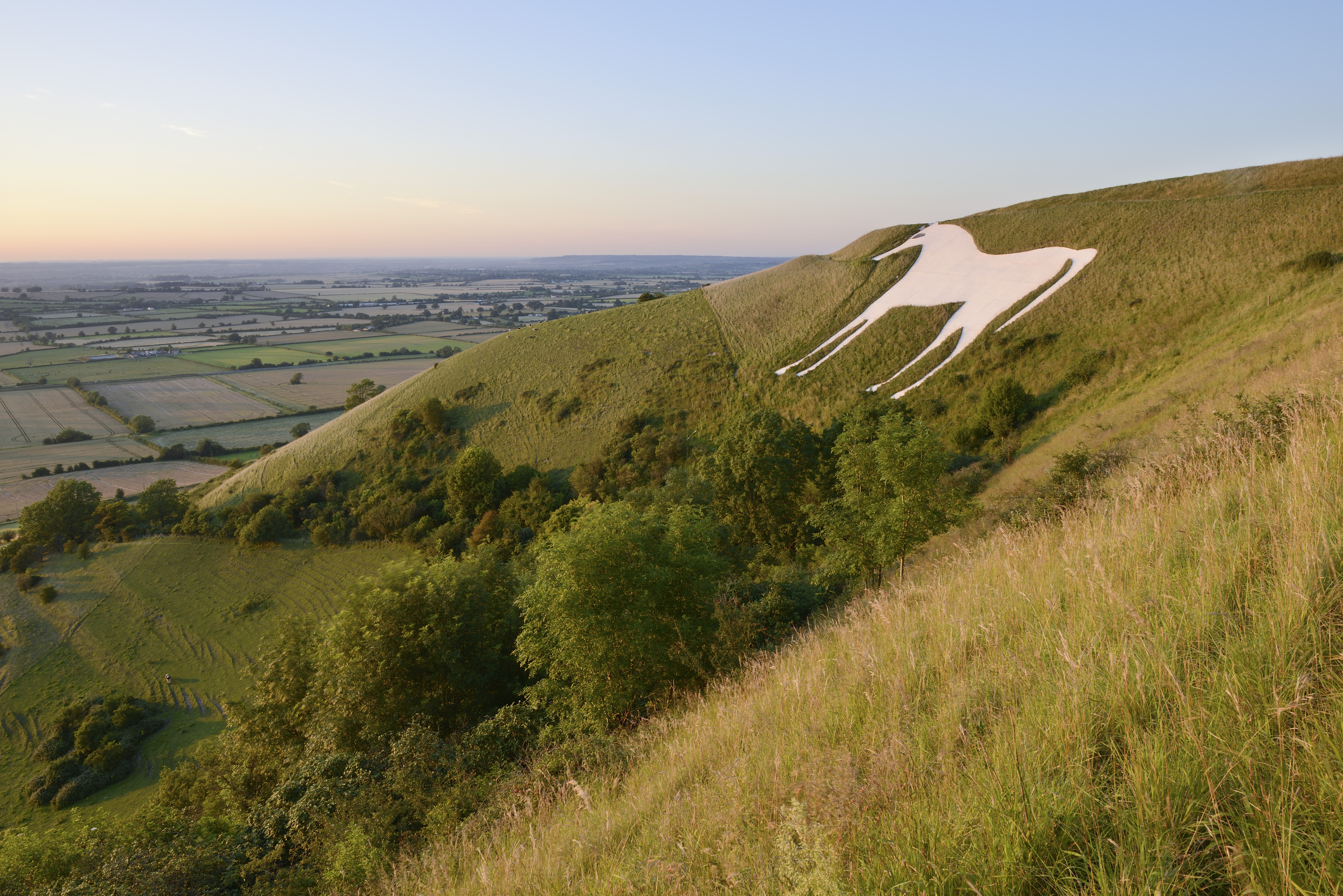 Dotted around Wiltshire's landscape, you can find chalk carvings of mesmerising White Horses. There were said to be 13 of them originally, and eight can still be seen today. Seek out the oldest at Westbury (dating from 1778) and the most recent one at Devizes, which was completed in 1999 to mark the millennium.
5. White Cliffs of Dover, Kent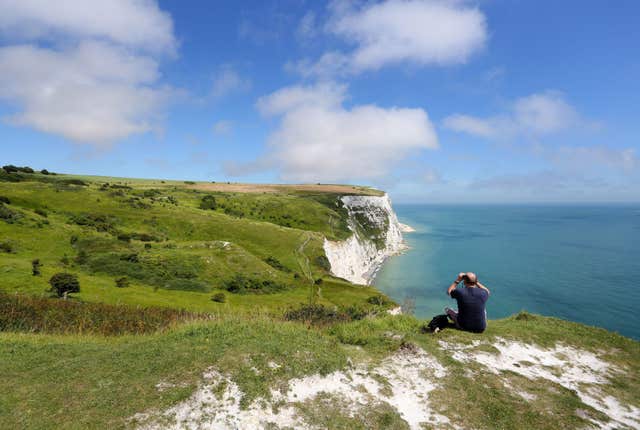 So famous Vera Lynn sang about them, the White Cliffs of Dover sure do make the perfect backdrop for a revitalising ramble. Protected by the National Trust, this coastal path offers gorgeous sea views. Amble over to Dover Castle to swot up on some history, or check out the newly-opened Fan Bay Deep Shelter, for a hard-hat adventure through the wartime tunnels.
6. Hadrian's Wall, Cumbria
Hadrian's Wall is said to be the best-preserved Roman monument in Britain. Stretching across the North of England and built almost 2,000 years ago by 15,000 men, it's now a Unesco World Heritage Site. Ogle at the coastal defences at Ravenglass and Bowness-on-Solway, and follow the turreted forts all the way to Northumberland.
7. Clifton Suspension Bridge, Bristol
Without doubt, the Clifton Suspension Bridge is Bristol's best-known icon. A 150-year-old engineering masterpiece, the structure spans the Avon Gorge. Daring Victorian engineer Isambard Kingdom Brunel won a competition to design a bridge that crossed the River Avon, and this is what he came up with. Sadly, he didn't live to see his creation's completion in 1864, but the bridge lives on in his memory.
© Press Association 2018