Popular ready meal RECALLED due to 'presence of rubber pieces'
13th Feb 18 | News
The FSAI issued the recall notice today
The Food Safety Authority of Ireland has issued a recall notice for a batch of Quorn Tikka Masala ready meals.
On their website, the FSAI stated that Quorn is recalling the product due to 'contamination with pieces of flexible rubber'.
The affected batches of the product have use by dates of 01 Mar 2018, 02 Mar 2018 and 03 Mar 2018.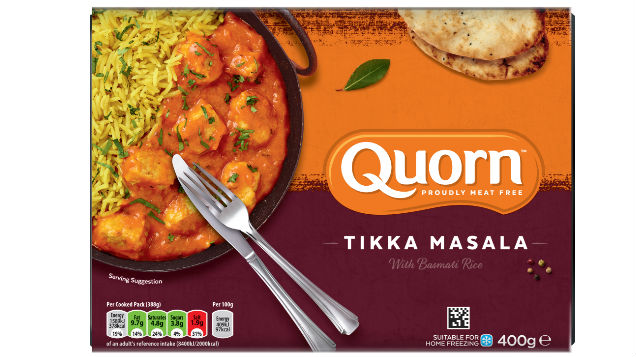 Point-of-sale recall notices will be displayed in stores that sold the implicated batches.